Description :
Apogee Software and Interceptor Entertainment proudly present the rebirth of the cult-classic first-person shooter, "Rise of the Triad". Bigger, better and more ludicrous than ever before. The H.U.N.T returns with a full single-player campaign, a fully featured multiplayer experience and so much more.
Features:
Step into the shoes of the H.U.N.T. (High-Risk United Nations Taskforce) with five unique characters, each with different play styles
Blast through over 20 of levels of explosive single-player action
Unique online multiplayer maps bring back all the fun and excitement of classic ROTT
The full arsenal of over-the top weapons is back, including the Flamewall, Firebomb, Split Missile, Drunk Missile and, of course, the Excalibat!
The maniacal modes return, with God mode, Elasto mode, Mercury mode, Shrooms mode and everyone's favorite, Dog mode!
Build your own levels, mods and share them SOON™ with Valve's Steam Workshop
Internet down?! Offline single-player and multiplayer allows for instant action
Find tons of secrets, collectables, special events and hidden areas to explore
Get more than 100 achievements to add to your score, which is tracked on our worldwide leaderboard and stat-tracking system
Rise of the Triad is bloodier and more ludicrous than ever, with full character and enemy dismemberment

The iconic original soundtrack has been completely re-forged in the fires of heavy metal!
Nostalgia abounds with the option to play with all the original music
Screenshots :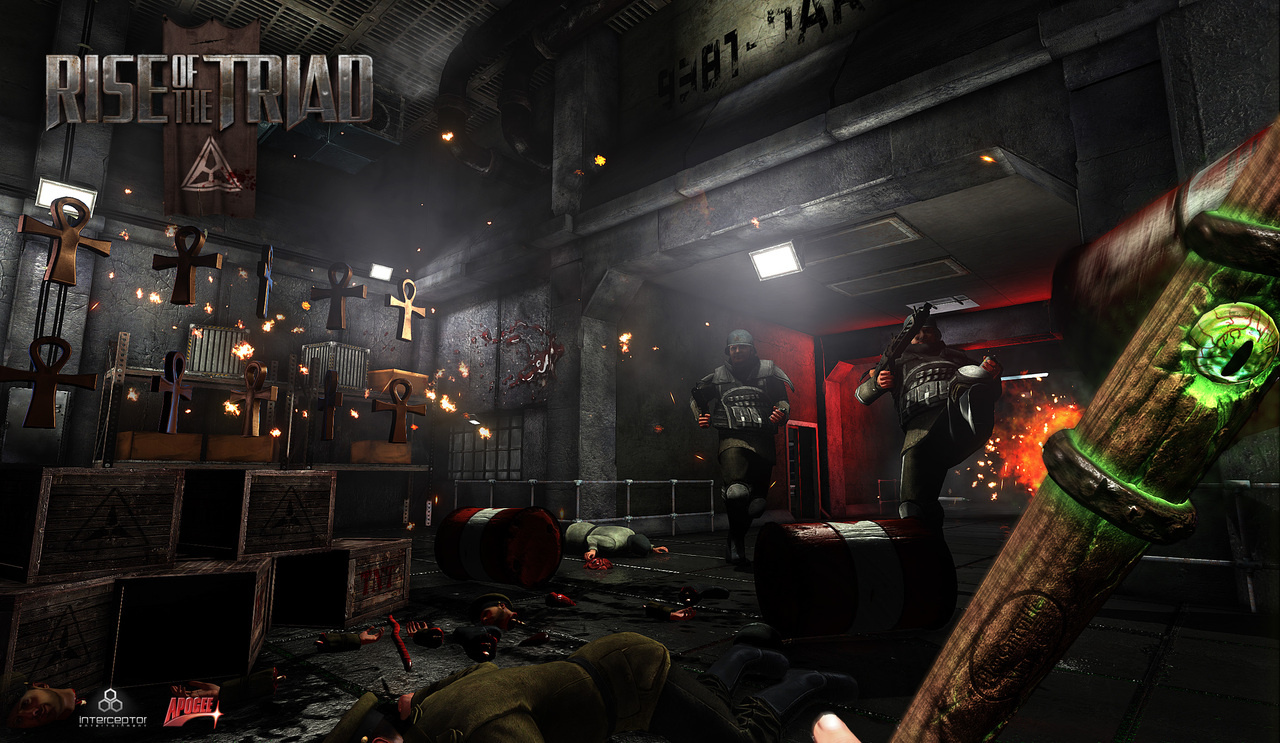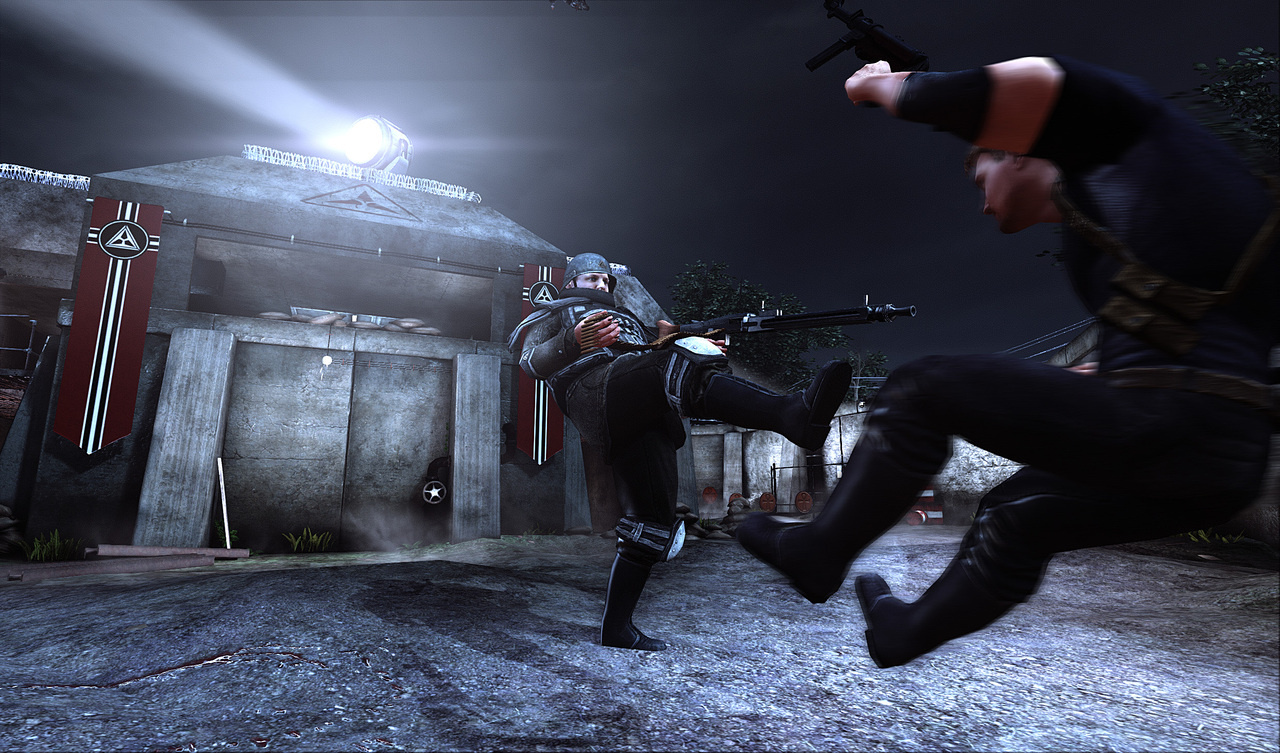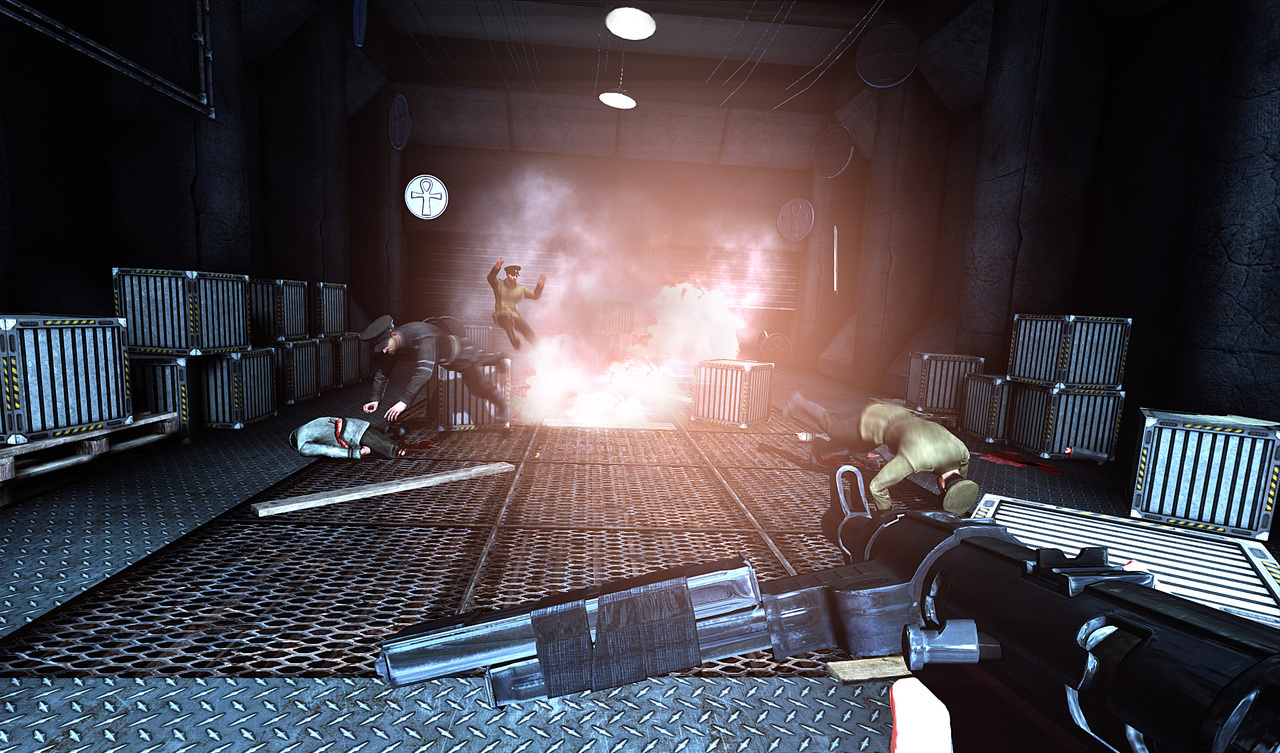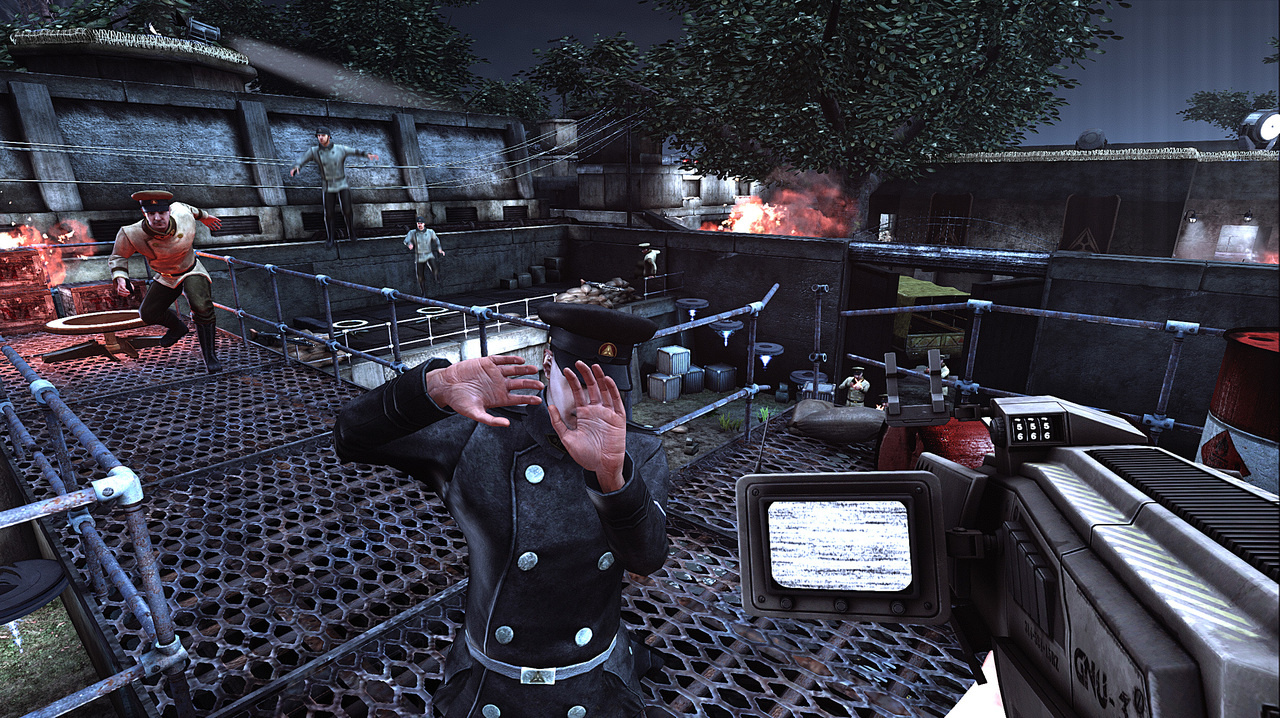 Minimum System Requirements :
OS:Windows XP or Vista 32-bit
Processor:2.4 GHz Dual Core Processor or Better
Memory:2 GB RAM
Graphics:ATI Radeon HD 3870 / NVIDIA 8800 GT
DirectX®:9.0
Hard Drive:5 GB HD space
Sound:DirectX Compatible
Direct Download Links :
Password : www.p30day.com
If you get problems like "CRC Error" while extracting the file follow the procedures mentioned here.